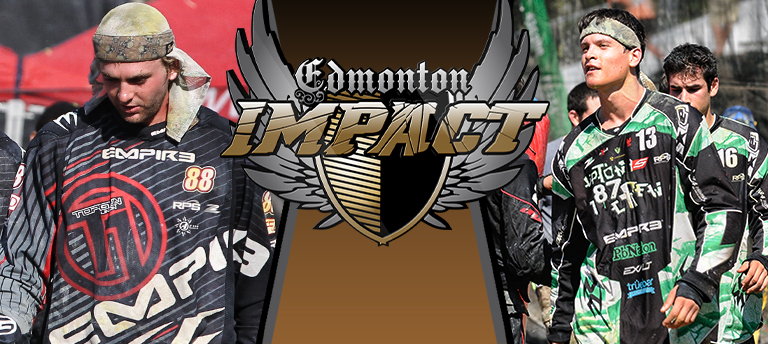 Edmonton Impact was reeling from the huge loss of three star members recently but they have made a few personnel moves to strengthen their roster in preparation for the upcoming 2014 PSP season.
After finishing strong at the end of 2013, with two 2nd place finishes in the last two events of the year, many fans expected Impact to be an early favorite heading into 2014. Then news came of the defection of D-side specialist Greg Siewers, veteran Tim Montressor, and aggressive force Ryan Moorhead to Houston Heat.
Big pick-ups for Heat, big losses for Impact.
But after the loss of these players Impact went out and secured the services of young standouts Nick Leival and Ryan Martin.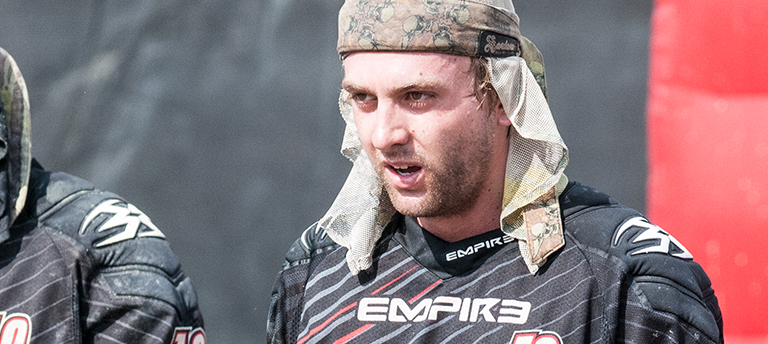 Martin has played for San Diego Dynasty, the Los Angeles Ironmen, and most recently, Trenton Top Gun. Martin is an insider's paintball player and been coveted as a solid performer for a few years.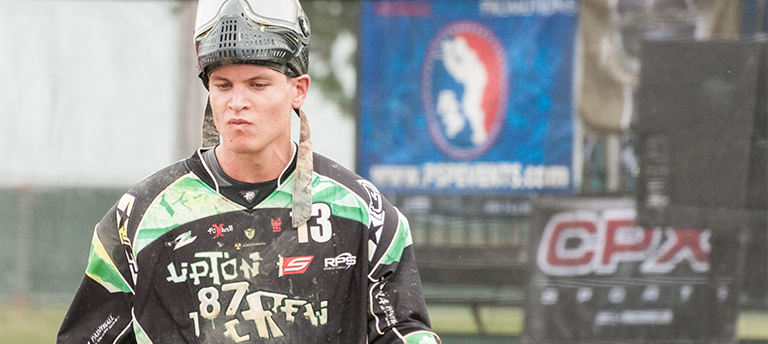 Leival has been an on-field leader of Upton 187 cRew, was a runner up for Rookie of the year in 2012, and is another player who insiders believe could be a huge star, given his high talent level and drive for self improvement. Few people thought he would leave his home team, but he is welcoming the chance to learn from some of the best players of the past decade, and grow his skills within a proven system.
With these new players, as well as Raney Stanczak, who came over to Impact from Tampa Bay Damage, Edmonton should be able a field a team who will threaten for wins next season in the PSP Champions league.
Only time will tell how this all shakes out for both teams, and PBA will have more details, information, and commentary soon, but the 2014 PSP season is shaping up to be an explosive one that shouldn't be missed.
You Might Also Like: