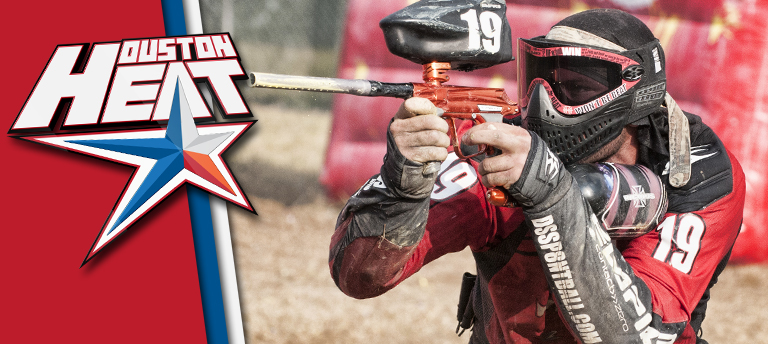 2012 World Champs Houston Heat continues to bulk out their roster as the 2014 season approaches, with the first event going down in Dallas March 14th -16th. Heat has just signed young Keith Devit, a hard charging, up-and-coming player whose intensity has won over some hardcore veterans.
Devit had come into the PSP pro division this season when he made his debut with Omaha Vicious. His fist event was at the 3rd tournament in Chicago where he immediately was given playing time and contributed to the team. He stumbled at the 4th event in Riverside, receiving more than his fair share of penalties, but Devit came back at World Cup, where he had a strong performance.
It's too early to tell where exactly Devit's will play, given the strength and depth of Heat's new roster, but insiders say he might be used as a attacker up the middle, or on the D-side where he played the majority of his points for Vicious.
Heat picked up Devit because of the surgery John Woodley had undergone in the offseason on his shoulder. Woodley did not have a concrete timeline for his return, and Heat wanted to make sure they had as much depth in their roster as possible. How much playing time Devit will earn remains to be seen, given all the stars they picked up in the off-season.
Todd Martinez, the coach for Omaha Vicious said, "Keith's a weapon. He's fast, he's durable, he's versatile. We're going to miss him, but Vicious will be strong this year. We still have a lot of weapons, I think we showed that in 2013."
You Might Also Like: