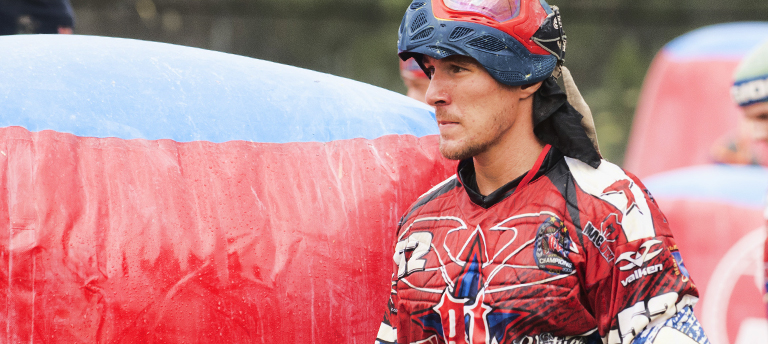 It looks like the PSP World Champs are adding another player to their roster, but one who has already played countless points for them over the years as Mykel Kovar will be rejoining San Antonio X-Factor for the 2014 season.
Kovar had left the team at the beginning of the 2013 season, when he moved to Europe to help run a paintball field, and took a roster spot on Moscow Red Legion. Legion struggled all season long, bumping back and forth between the Champions and Challengers division.
Though X-Factor struggled throughout the season as well, they never got relegated to the Challengers Division, and ended winning the World Cup in dramatic fashion, beating Houston Heat, Tampa Bay Damage, and Edmonton Impact on Sunday to take the PSP World Title.
Kovar will strengthen their snake attack, and his move back to the team he began playing professional paintball with gives San Antonio more options and depth.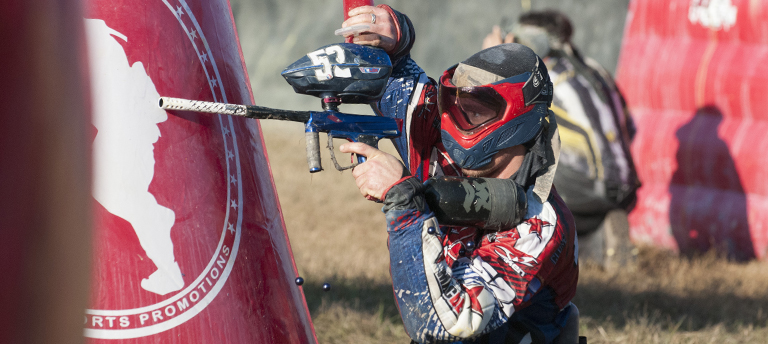 Kovar said, "I'm very excited to re-join San Antonio X-factor this year! I'm looking forward to the new challenges we will face, and defending the team's World Title. I'd also like to thank the Moscow Red Legion organization for giving me an opportunity to play and learn from them in 2013, and wish them the best in 2014."
Coach Ryan Brand had this to say about Kovar's return: "We are very happy to have Kovar back on the squad in 2014. It just didn't feel right to have one of our brothers we grew up with on the other side of the net while we raised The Cup. Once we learned Mykel was moving back to the states we immediately reached out with an offer."
Anyone who watched X-Factor's gutsy performance at World Cup knows they will be one of the teams to beat this year. Stay tuned to PBA for more details about their preparations for the season as we move towards the first event, which will be in Dallas, March 14th-16th.
You Might Also Like: