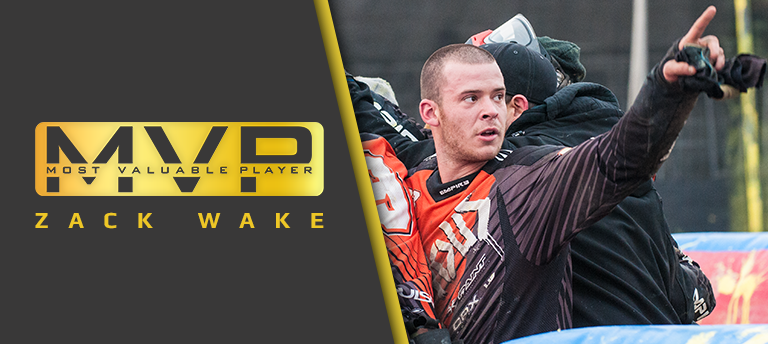 Heading into the finals in Dallas for the first PSP event of the season, Omaha Vicious and Los Angeles Infamous were both hungry for a win. Vicious had never been this far in a PSP pro tournament; they had never had the chance to win at the highest level. They beat X-Factor, the defending PSP World Title holders to make it into the finals, fending off a late game comeback from the Champs. Infamous defeated Dynasty, the 2013 PSP Series Title holders, in a close semi final game they almost lost in the last few seconds of regulation. It had been over a year and half since Infamous sat at the top of the podium hoisting a trophy, and they underperformed last season.
Though players on both sides of the field left all they had out there during the match, Infamous was able to win the tournament 7-3. Infamous' squad is deeper this season with the addition of the Bornstein brothers, Zach Patient coming back from a torn ACL, and Zack Wake finally recovered from a torn hamstring. They all played well, but it was Wake's solid, consistent, yet aggressive play on the snake side that helped turn the tide. Wake clocked in with 13 confirmed kills in the final match, equaling the tournament high mark set by Colt Roberts of X-Factor in a prelim game against Infamous. Best of all Wake finished the event with no penalties, which had been his Achilles heal in the past.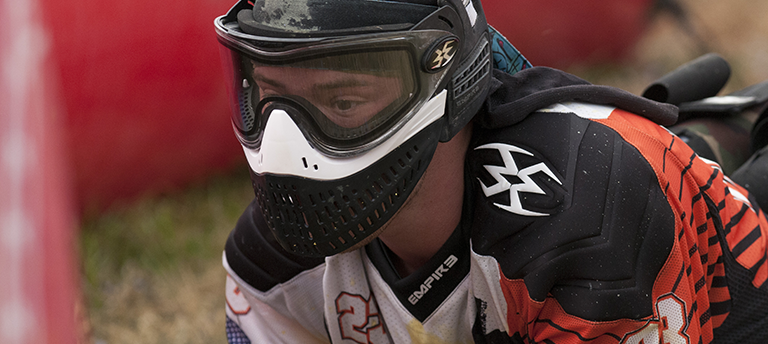 Wake's performance is notable because of all the obstacles he overcame to get back to the top of the game, and perform up to his potential. A year ago he was uncertain of his future in the game, even pondered walking away from paintball. He was cut mid-season by X-Factor last year for getting too many penalties, and had to watch them go on to win the World Cup without him. But Infamous gave him another chance at redemption, and though he torn his hamstring at the end of 2013, he healed up, rethought his entire reason for playing the game, and came into the first event as a man on a mission to prove he deserved to be here playing with the best, against the best, which he did, earning the Finals MVP honor.
You Might Also Like: