Personal representative for Clint Moore, Grimalkin Decima announced today professional paintball player, Clint Moore, has officially left Art Chaos Moscow. He cites lack of playing time and utilizing his experience and skills efficiently as one of the major reasons for his decision to leave the legendary PSP World Cup and Millennium Series World Cup Champs team.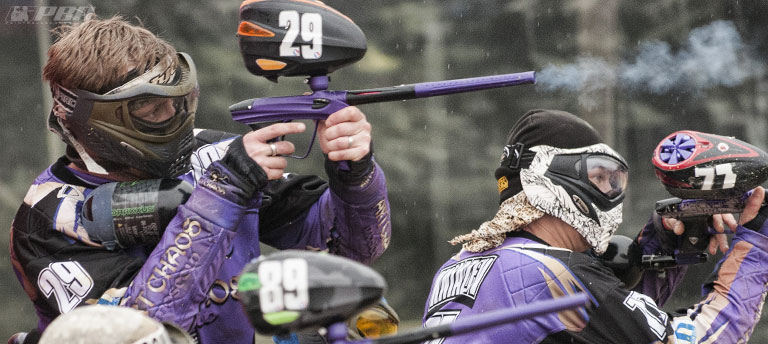 "I would like to thank the owner of Art Chaos for the opportunity to be a part of this team in 2014. However with a limited time on the field this season, I feel that this was hindering my performance and growth as a professional player and preventing me from fully exercising my experience providing a vital contribution to the team as a whole. It was a honor to be picked to play with some of the great players but it's time to move on. I would especially like to thank Fedorov and and Mishka for everything this season and the help they gave me." – Clint Moore
The 2014 PSP season ended for Moore playing the field for only 18 points, a total of 32.56 for the entire season (MAO & WCO stats via PBA). Despite the lack of total playing time Clint produced outstanding a 82.42% point time alive ratio. He was ranked #1 for MAO in survival ratio. In the 5 total points he played at WCO he had a 71% survival ratio and drew his only penalty for the season, a minor.
He is credited with several point and game winning plays such as the 1 vs 1 against Infamous that broke a 4-4 tie match. Moore's ability and long standing record to close out a game is a strong asset to any team. Moore is also credited with several wins throughout his career in Europe in the Millennium Series and UK series CPPS.
He missed the final event for PSP and Millennium as he and his wife are expecting their first child any day.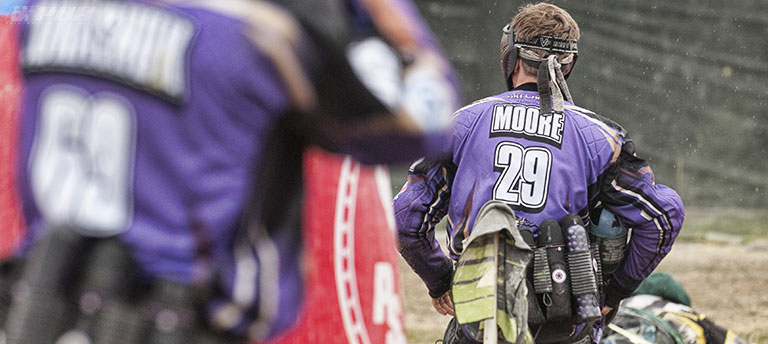 In addition to his Art of Winning training program and clinics, Clint will be keeping his options open for 2015 and carefully analyzing offers to see where his talents and experience will fit best and contribute to a successful record for the team he joins. He has his sights set on playing PSP and Millennium both in 2015.
" Ideally I would like to be on a team where I know not only will I be challenged such as I found with teams like Art Chaos but I can use what I know and my skills to help the team win."
You Might Also Like: