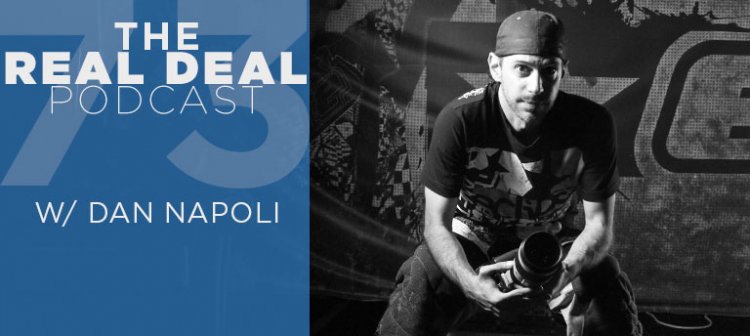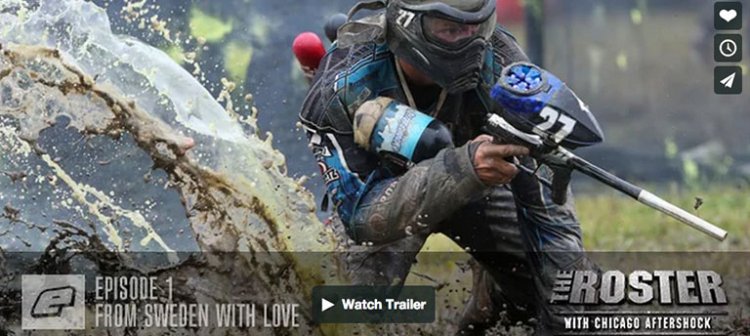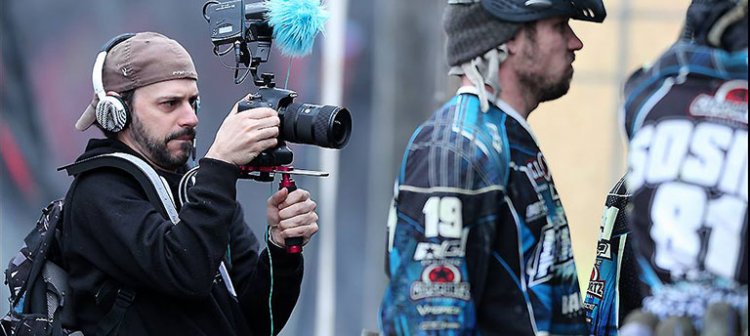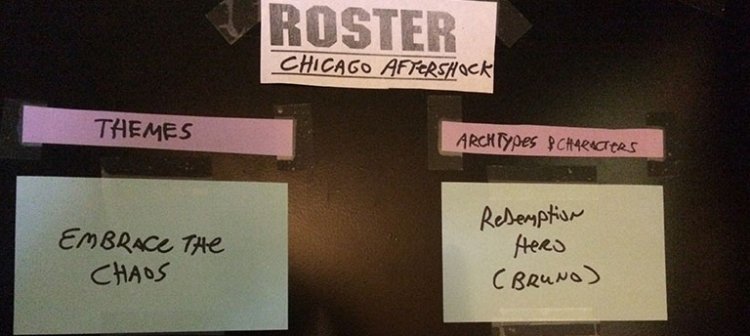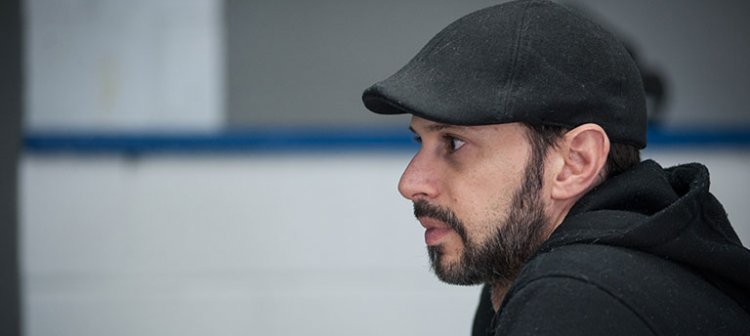 LISTEN VIA ITUNES
SUBSCRIBE
RSS
DOWNLOAD
DESCRIPTION:
Dan Napoli from Disconnected Media
THE ROSTER is a six-episode reality sports-documentary series, produced by Planet Eclipse and Disconnected Media. Each season, THE ROSTER follows one professional paintball team through the pre-season process of assembling their team. The show focuses on both young hopefuls chasing their dream-often via an open tryout, and veteran free-agents trying to keep theirs alive. THE ROSTER also turns the lens toward the delicate alchemy of how the new additions blend with the existing team, and contributed throughout the season.
The third season of THE ROSTER takes you on a no-holds-barred journey with Chicago Aftershock, one of the only two original professional paintball franchises still active, as they battle to strengthen AND maintain a stable squad, stay in the Champions League, and return the franchise to the glory of the past.
Over the course of the season you'll see how a team with no access to state-of-the-art facilities or deep-pockets battles to win, to stay positive and simply stay together.
You Might Also Like: