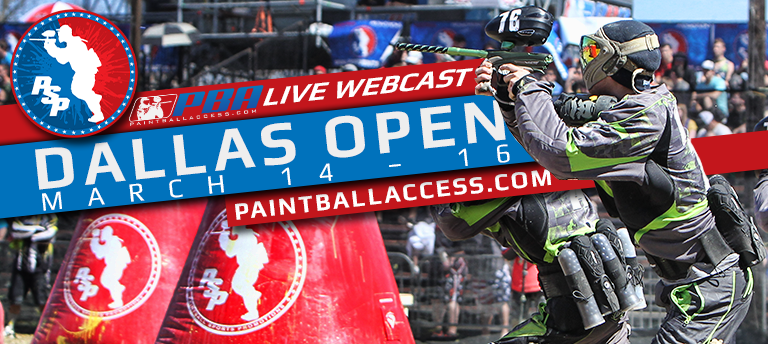 HD Feed Facebook Users: We are currently experiencing technical difficulties with using your Facebook account to authenticate your HD feed purchase. If you receive an error when clicking the payment button, please use a Google or Yahoo account.
Use the DVR!If the feed isn't currently live (lunch or end of day) it will start playing from the morning. Use the time bar at the bottom of the player to watch previous matches!
Android Phone Users: No Flash on your phone? Try this!